27 Dec

10 Legit Reasons To Meditate Everyday

People used to think that to meditate means you have to become a hippy-dippy and esoteric individual with all the time in the world to explore the universe. Recently meditation has gained popularity because scientists, for one, are showing that it can have tremendous benefits for your health and happiness.

Number 1: All the Hotties Are Doing It!
If 30 million people have tried meditation or practise regularly and if Oprah ,NFL, NBA players and even the US Marines are doing it, there must be something to it! (not to mention Hollywood beauties like Jennifer Aniston, Katy Perry, Madonna, Hugh Jackman, Kristen Bell, Clint Eastwood, Nicole Kidman, Russell Brand, Eva Mendes and many more)
Number 2: It Boosts Your Social Life
If you ever feel lonely, just look nowhere else. Meditation is going to give you the confidence to build social connections and feel good in your own skin.
Number 3: It Gives You A Badass Brain!
Research shows that meditation can increase
Cortical Thickness, especially in areas related to attention and introspection

Grey matter in areas related to memory(hippocampus) and thought (frontal area)

Brain volume specific to areas for emotional regulations, positivity and self-control
Number 4: It Increases Wisdom and Gives You Perspective:
Ever feel like you're stuck in the grind, going to work on something regularly and coming back from it and it's the same thing over and over again? If you are caught in this, meditation will help you look at the big picture. Maybe you're doing this so that you can support your kids or even yourself, maybe you're doing it to gain more work experience. Whether you do something repeatedly at the gym or at work, meditate and you can find some perspective and amazing insights!  
Number 5: It Enriches Your Happiness and Health
If you have never experienced the after- effects of meditation, you are in for a TREAT! It's like that amazing feeling after you wake up from a nap mixed with a deep talk about life among close friends! So with complete relaxation comes complete happiness to your body and the soul. Studies show that meditation increases positive emotions, life satisfaction, boosts your immunity functions and decreases pain and inflammation.
Number 6: It Makes You Super Focused
Studies show that meditation increases memory and improves attention. Here are some ways to do that!
Number 7: Not To Mention A Giant Heart
Research shows that the more you meditate, it boosts social connections- you can form meaningful friendships with deeper understanding.Meditation increases empathy and compassion, helps to build more patience (helping you snap less) and increases resilience in hard times.
Number 8: It Beats The Blues!
Research shows that meditation reduces anxiety, stress and depression.
Number 9: If You Think You Don't Have Any Time:
If you're wondering who has all this time to meditate, consider this: all it takes is 10 minutes! Out of 1400 minutes a day, you are awake like 16 hours or 960 minutes!
How much of those minutes do you spend wasting mindlessly on Facebook? Just give it a thought..that's how many minutes you can spend on meditation instead.
Number 10: If You Can't Sit Still, Just Do This:
Go for a walk WITHOUT your phone or any electronic device and take a look at the world around you. Be in the present moment, lay in the grass or look at the sky and just breathe in and out. No, don't think it's the same as having lunch outside, really be there without any goals, without worry or activity. Feel your brain take a break as you think of nothing. Just breathe.
Take time for yourself, every moment is a gift.Your body mind and soul will thank you for it again and again and again!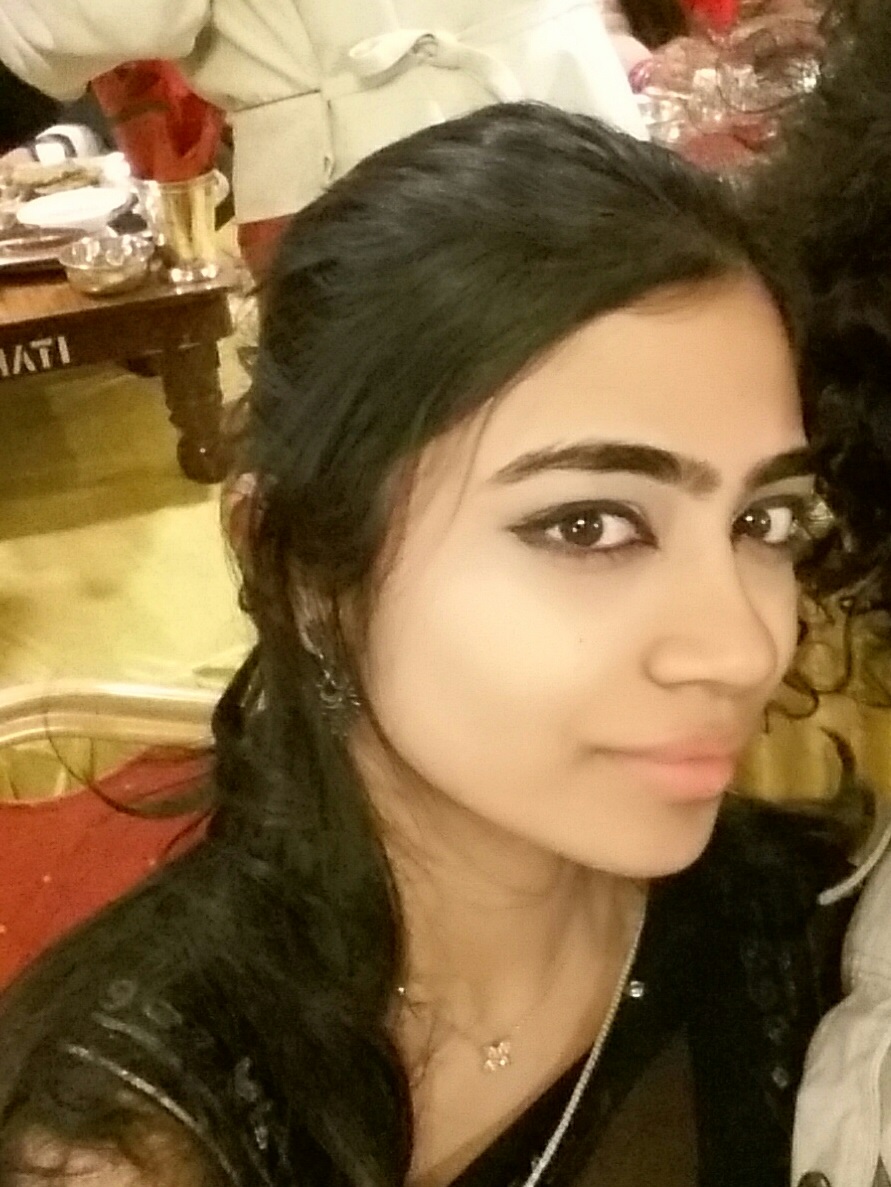 Nehita Abraham
Nehita is a mindfulness expert who writes extensively on lifestyle management, wellness and ways to lead a healthier and a happier life. She is a part of Aware's expert team on meditation. She is also an avid artist who spends most her time dribbling amazing stories through art.