11 Apr

How Does Your Mind React To Lost Sleep

Did you know that a lack of sleep leads to memory loss, mood swings and even death! Getting sufficient shut-eye is very important to your body and even more for the brain. If you don't believe us, check out this short video:

According to this video from Ted Ed, written by educator Claudia Aguirre:

We all know that we need to get 7-8 hours of sleep. But a lot of us don't do it despite knowing how important it is for the body!

Approximately 30% of adults in the United States don't get enough sleep at night and about 66% of adolescents are regularly sleep deprived! That's crazy!

If you're still struggling to sleep: here's how you can meditate to sleep better.

Maybe you can meditate today.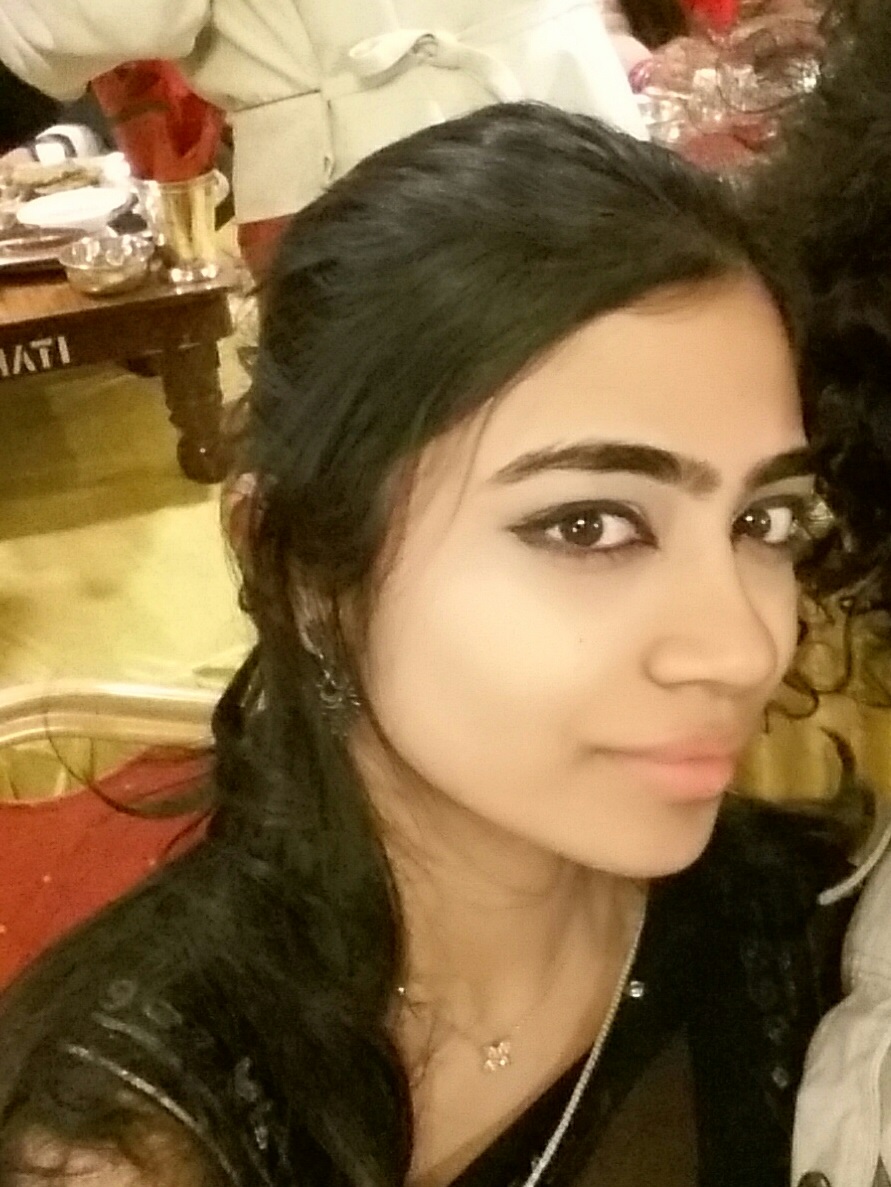 Nehita Abraham
Nehita is a mindfulness expert who writes extensively on lifestyle management, wellness and ways to lead a healthier and a happier life. She is a part of Aware's expert team on meditation. She is also an avid artist who spends most her time dribbling amazing stories through art.