01 May

Can A Self-Critical Person Achieve Peace?

When you feel like your whole body was placed on earth to be presentable to society, to friends, to family or at work- you may lose sight of what's real and what is not.  Every fiber of existence is not only in survival mode, it's also in a negative downward spiral of chaotic blame games coupled with low self-esteem. Although one could argue that this is the harsh consequence of hiding behind the veils of self-criticism, I believe that we are all capable of change. That's how to get peace in life, self-critical or not!

When a negative incident occurs, a self- critic is always one to begin a barrage of self- attacks. Feelings of humiliation, inadequacy or even failure join you all the way back to your house, and crawl into bed with you. Pain and anger don't seem to reside here- just feelings of worthlessness and an unwilling urge to focus on anything positive!

I took a huge blow to my self-esteem quite recently. I'm not the type to start doubting my actions, but with clearer ruminations, I realized that my thoughts and actions may have led to an emotional breakdown. Why?
Thought or actions are intrinsic- thinking for a second before reacting is not.
All of us get thrown off by something unexpected every now and then. Maybe it was a good unexpected thing – Like a promotion. Or a horrible unexpected thing – Like being fired. Whatever the incident, it is usually followed by an emotion or a thought.
So if it's a promotion, the emotion is happiness. If it's being fired, the emotion is sadness! So clearly this means, that most people(including myself) think, that their mood is dictated by external circumstances. Like when someone pays us a compliment we feel good, right? Or when something bad happens to us like losing money or a bad relationship, created frustration and sadness, right?
Mindfulness helps us to realize that the environment has nothing to do with your self-esteem. How to reacted to a situation created emotions. You may think that circumstances are getting you stuck in life, but that's not true. The reason why you're not getting results is because of your reactions and feelings or emotions. Usually, life works like this- something good happens to you because of external forces and that is followed by emotions.
Circumstance, then we feel the emotions, then comes our actions.
So a promotion means happiness, that means more efforts, that effort equals more chances to get another promotion. The same thing goes for a bad thing. You lose money, you lose effort and that means fewer chances to get back into business. Here is what most people miss though: We hear promotion, then we process and then comes the rest. We ignore the thought. We think that self-worth is directed from the circumstance but the thought or interpretation is what sets the path.
Unless you take care of this thought filtration or interpretation and master this, you will not be successful or happy or feel fulfilled. We have this amazing power to THINK before we do something. But how often do we do this?
You know it's so automatic for us to do things quickly, get it done, fast fast fast. So it's important to slow down and understand the thoughts we make unconsciously that lead to a decision about the thoughts and emotions you're going to feel.
With mindfulness, we can understand that instead of allowing negative feelings to flow, we can slow down and instead, think about how you can get something positive out of it. You can either let the negativity ruin your life – negative thoughts, negative emotion, negative action. Or you can find a silver lining.
Do this exercise: Try to become more aware of your negative thoughts as they come to you and try to catch some of them and convert them into just thoughts. Take note of the thoughts you're creating.  Don't try to stop these thoughts, just be mindful of when they come through.
Don't make it a negative thought. Just let it be a thought. Becoming conscious of your thoughts will lead to better control of emotions and mental stability (even for a self-critic 🙂 )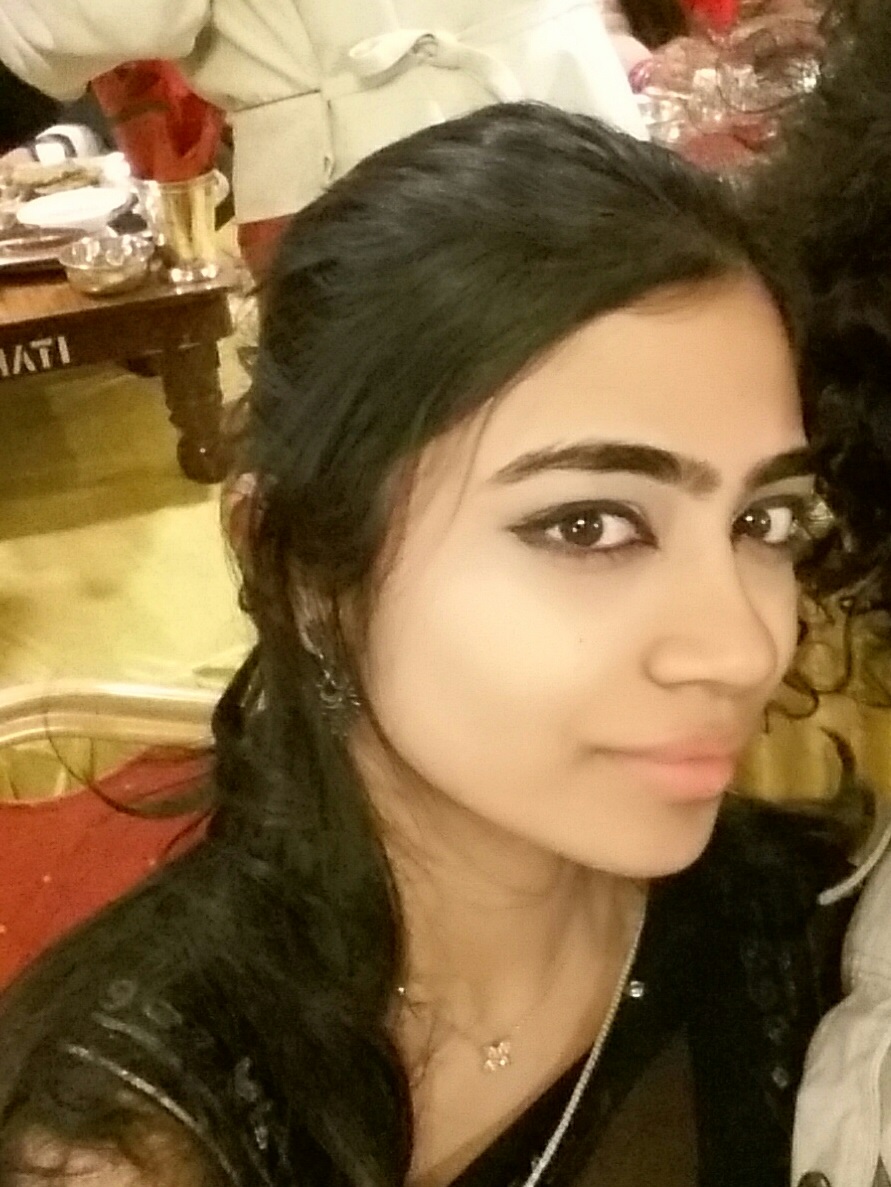 Nehita Abraham
Nehita is a mindfulness expert who writes extensively on lifestyle management, wellness and ways to lead a healthier and a happier life. She is a part of Aware's expert team on meditation. She is also an avid artist who spends most her time dribbling amazing stories through art.