05 Sep

What Can Bring Happiness? It's Not What You May Think!

Wondering how to get peace in life? The answer lies in being liberated from expectations.

Why are expectations bad? It's because we have an already defined idea in our head of how things should be. Once that idea is planted inside your mind, fear comes to befriend you. Fear acts as an anxious friend that you need to support by saying "don't worry, it will happen just like we want it to".
Being afraid of whether your desires may or may not happen is not a great way to live.
Now you might wonder, should I not have expectations from my loved ones? The truth is, we all have desires from our friends or partners. We desire loyalty, companionship, understanding, etc.  And when these desires are not met, it will produce negative emotions within you. And that's the opposite of happiness!
So how should we live?
It's always liberating to be free. As you go with the flow of the universe, you live in the present, without fear. The more you look at your desires without involvement, the more detached you will be from expectations. Do everything with your heart, but don't judge your performance or actions based on the result or outcome. If you have done something with purpose, then that's what you were meant to do.
What if the outcome is bad?
If I told you, that any result is fate, you might say I'm bullsh**ing. But, I will give you a more logical explanation. If you have no expectations, and you stay detached from the outcome, and remain unaffected (neither happy/proud or sad) then you are very mentally strong. But that's not the case for most of us.
However, if you slowly start shifting your mentality, you will notice that when you do things with purpose, guided by your heart, every outcome(whether good or bad) will only be another building block towards the realization of your dreams. For example, if you want to sing to your hearts content, in front of a crowd, despite the expectation of praise or booing, once you are done you will be able to identify if you want a career in music or not, depending on how it made YOU feel.
Once you start to see things, in the way that it really happens, without bringing your expectation of how it should happen, you expand your life. Instead of pushing something away, which is what you would have done in the past, you look at it with a new light. Maybe it's something good that has come your way,who knows?
Let go of your fear, of your expectations and give in to the process of doing what you love. If you want to be an amazing chef, then learn to cook, surrender to the process and let the food give you joy. At the same time, don't expect that someone else will appreciate or enjoy it as much as you did. Let the result or outcome happen at the right place, and at the right time. Express your thoughts, your opinions, your love fearlessly and the outcome will either bring you closer to your true self or it will tell you how to change to get there. Be less judgmental and trust in your actions, despite fearing the future.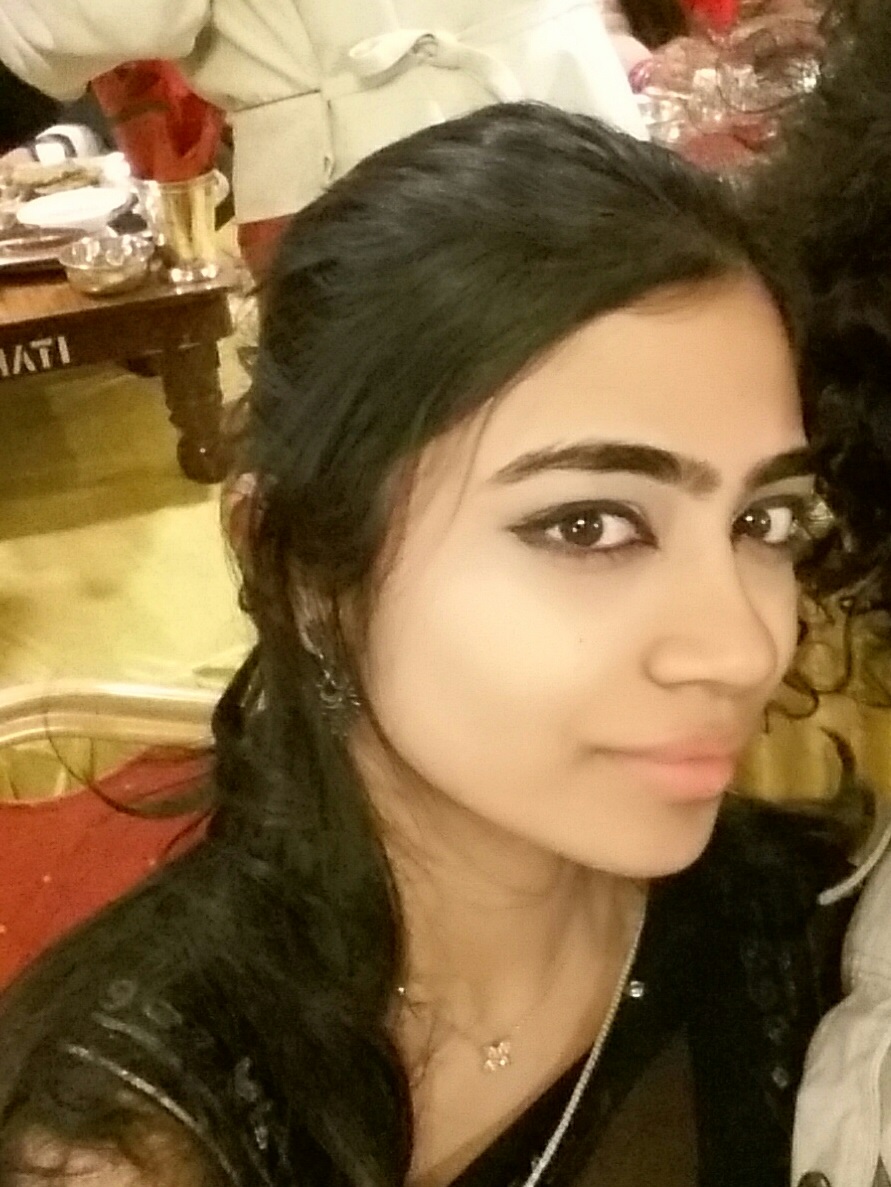 Nehita Abraham
Nehita is a mindfulness expert who writes extensively on lifestyle management, wellness and ways to lead a healthier and a happier life. She is a part of Aware's expert team on meditation. She is also an avid artist who spends most her time dribbling amazing stories through art.