07 Mar

Mindful Eating = A Lot More Energy, A Lot Less Lethargy

There are some important mindfulness facts to keep in mind when it comes to eating! These days, everybody has to work harder than ever to become successful! Competition in every field is rising and we all want to do the best for ourselves and for our families! But in order to be the best, you have to eat the best! 

Why?

How can you expect your iPhone to work without any battery? Your body is a working machine, that needs cell repair, removal of toxins and more energy as you age- How can you get all of this without charging yourself up with food?
Eating a hearty breakfast, for example, can give you more energy and can even increase your lifespan! Eating foods that are ageing, like junk food, tend to lead you towards an injury or disease prone future, not to mention diabetes or cancer! Your diet, believe me, makes a huge difference in where you want to be a year from now! Make the best choice with your diet and IT WILL PAY OFF!
The first step is to make a list of foods that help develop a balanced diet! The second step is to make sure you pack these foods and eat them on time! A four hour break between each meal is ideal. Make sure you stay consistent with the time. So if you have lunch at 1 pm every day, stick to it! And if you feel hungry in between, get resourceful and look out for these snacks below!
Here are some foods that boost energy:
Water: Not a " food" but so crucial for energy! Water aids in digestion and helps the body to break down molecules! If you've been trying to lose weight, but can't seem to shake those pounds off- consider increasing your water intake! This will give you fewer cravings and keeps the body prepped for the next day's workout!
Eggs: Big things do come in small packages! Eggs are packed with protein, vitamin B, giving you a lot of energy!
Carrots: This orange veggie is loaded with energy! Munch on some chopped carrots for a guilt- free indulgence!
Apples: It is unbelievable but hear me out: An apple gives more energy than coffee in the morning! Here's why.
Blueberries: These guys improve cognitive function and are amazing for detoxing!
Hummus: A dip we all love, turns out to be healthy for once! Yes hummus is great for energy and provides protein too! It even helps to stabilize blood sugar levels! Pair it with carrots for a yummy snack!
Oranges: This summertime favorite is high in potassium and folate, aside from vitamin C! Eating this citrus fruit rations energy steadily over time! That means that it's nothing like a sugar rush, but a consistent energy booster instead!
Yogurt: Stress burns up a lot of magnesium from the body! Magnesium releases energy, and can be found in yogurt! This creamy snack can be paired with crackers or eaten as a dessert too! Whichever way you chose to eat yogurt, know that it's got more than just calcium!
So there you have it! Get ready to snack mindfully with these amazing mindfulness facts on energy boosting foods!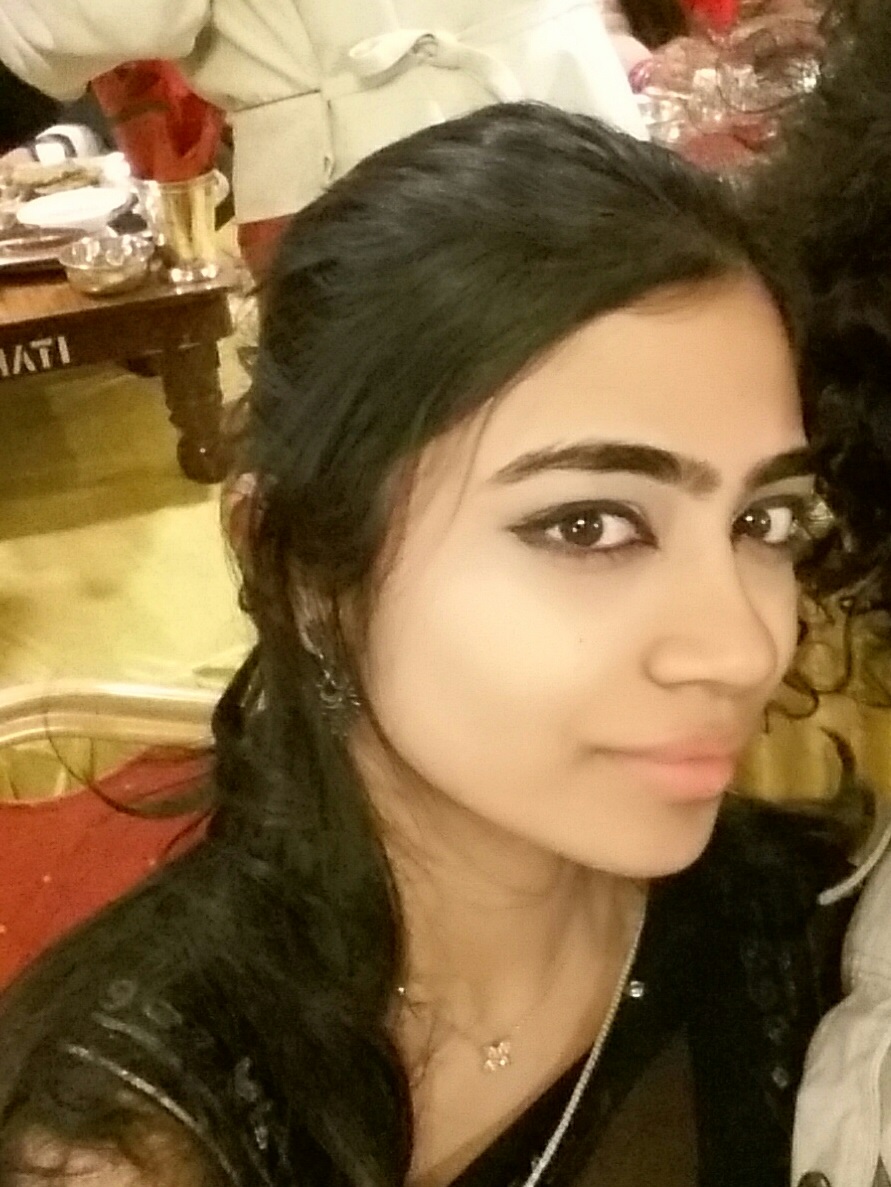 Nehita Abraham
Nehita is a mindfulness expert who writes extensively on lifestyle management, wellness and ways to lead a healthier and a happier life. She is a part of Aware's expert team on meditation. She is also an avid artist who spends most her time dribbling amazing stories through art.