02 Jun

What The World Thinks Of Aware- Reviews and Stories!

When we opened up a world of meditation to our users, they had a lot more to say to us besides giving us 4.7 star rating on Google Play!

When we began this journey, we had a dream in our minds: to take mindfulness meditation, the way it should rightfully be, to even the last person on Earth.  Within 5 months, we had helped more than 100,000 users to make a difference in their lives using meditation. We were really excited when our users shared their stories on how Aware helped them form a meditation habit! That's when we decided to tell you their stories by making them our Mindfulness Heros.

We recognize our Mindfulness Hero's because we can all take inspiration from them to live a healthier and a happier life by imbibing meditation and mindfulness in our lives. They're our hero because they are not only taking good care of themselves but are also spreading the message of mindfulness in their community.
Gregg Decker, hailing from Gilbert, Arizona, United States was our first Mindfulness Hero. Gregg discovered the Aware app by a recommendation on Reddit and he says he has been very satisfied with the programs. "Aware makes the meditation exercises so much easier." He even says that it helped him feel less anxious and stressed and he is more aware of the here and now. When we asked him what would he like to share with beginners, he says:
"I am 65 years old and it is never too late to re-arrange your life a little."
Another positive change our users see is the ability of Aware's meditation sessions to clear their mind. Tom Foulstone, who has been meditating for a couple of years, talks about how he battled mindless chatter with the calming effects of meditation. His most profound change according to him is :
"I rarely get caught up in the stories in my mind, and now just notice them and come back to my breath,  Aware App has been a wonderful refresher, and almost a revisit of the basics"
We are very grateful and privileged to see how Aware has made a difference in Robert Hill's life.  He was diagnosed with anxiety and depression and was not able to work and function and had to go on a 5-month sick leave to work on himself. That's when his psychiatrist told him to try meditation. According to him, this was the biggest change we brought:
"Usually, before I started Aware meditation when something happened to me, I would always react in a certain negative way automatically. Now when something happens, I can control the way I react and I can choose not to get angry, or sad. Meditation has helped me realize that I need to give things some time before I react."
Aware has also been recognized as an app that is extremely easy to use. Our user Kshitij opened up to us about how he started building a meditation routine with Aware. He says " I find the voice and manner of speaking of the Aware app's narrator to be very soothing and reassuring, which helps me do better meditation. I didn't find this as soothing and putting-at-ease in other guided meditations."
A lot of our users also appreciate the fact that we emphasize the fact that you don't need to be an expert. We want to make it equally beneficial to all users whether they have meditative experience or not.  For example, our user Johann says " Aware is a friendly app, it is very easy to handle. The meditations are progressive in difficulty, so if you don't have experience, it is not a problem. The training was great, and you have brief exercises, like Energizers, that you can do at work, or before a meeting, etc."
John Clark says " Aware works for me.  I can meditate where I want, when I want, and I am not left to flounder without instruction.  I find the guide's voice soothing, and I feel the meditation sessions are well thought out and progress logically. There are sessions only a few minutes long for a quick calm and longer sessions for deeper exploration. I get a real sense that the developers care about spreading meditation, it shows in the quality of Aware and the continual improvements made to the program."
The motivation behind Aware is to help more of our users understand the amazing benefits of meditating right! As you can see from these reviews, we don't want people to just feel calmer in the moment, instead, we wish to consciously change their attitude towards a life where we place the rights to nourishment in the hands of our users. We don't like to provide the answers to why they feel stressed or unhappy, we simply provide the right questions that motivate our users re-think and re-form their lives!
Read reviews of Aware by reputed journals:
1. AndroidAppsForMe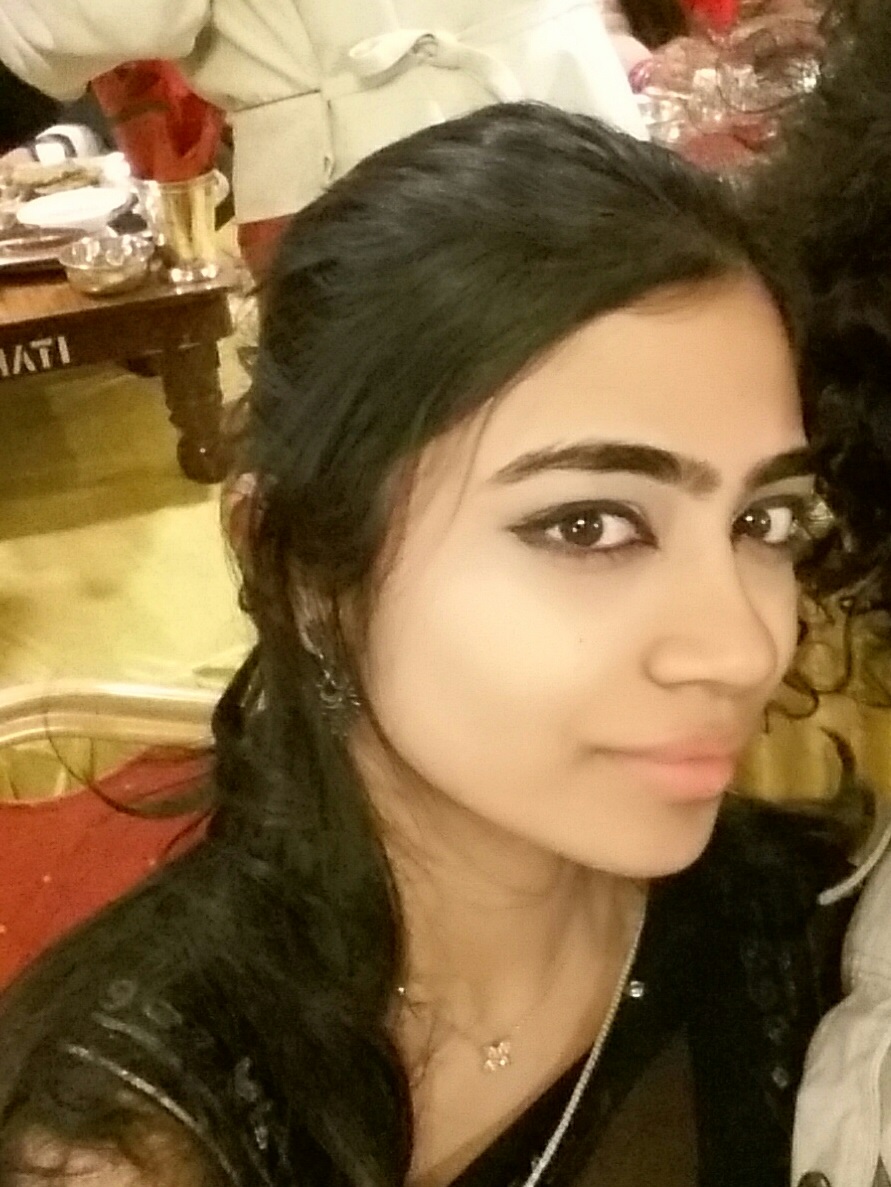 Nehita Abraham
Nehita is a mindfulness expert who writes extensively on lifestyle management, wellness and ways to lead a healthier and a happier life. She is a part of Aware's expert team on meditation. She is also an avid artist who spends most her time dribbling amazing stories through art.