17 Nov

How I Made Sleep Take A U-Turn

For years I used to struggle with going to sleep on time and waking up on time. It all started when I begged my dad to buy me a cellphone.

Can you guess what had happened to me when I combined my cell phone and my new found freedom in my first year of college?

Yes, I had found the key that unlocked a world of epic digital proportions! And I would spend hours at night scrolling and exploring.

Now even though this was back in the early 2000's, when Facebook was all the rage (and before my parents knew it even existed and decided to migrate), the habit stuck with me, up until I found meditation in my early 20s.

What does meditation have to do with digital addiction, you may ask? It's simple. We have officially become e-humans. Evolution has brought us from hunters to farmers to scholars to downloaders. And we need to find a way to detox digitally.

These days our phones are an extension of the human body. We cannot leave home without it. We feel like we cannot exist without it.

Back in the late 90's my family had a landline, a cell phone, an answering machine, a portable video camera and a digital camera . Now that all of those can be held in the palm of my hands, it's becoming more and more impossible to live without the cell phone!

If I want to buy groceries or clothes, I can turn to my phone. If I want to record my sister's graduation ceremony I can do that with my phone. I can hail a cab using my phone! I can download apps that can help me at work and literally learn anything I want to, online.

The advancement of technology has truly reached wonderful heights. It's a beautiful showcase of everything that our race has achieved. Things that seemed impossible, are coming to life with the brilliance of technology. But we don't realise how much strain it puts on the body. That's when I realised that to find a balance, I had to take breaks and leave the digital work for a couple of minutes, to refresh the mind.

Before meditation, I would struggle with sleeping on time. The light that emits from our phones is conducive to keeping us awake at night. So I turned away from the phone an hour before sleeping.

Before meditation, I would constantly have neck and back pains. I used to have migraines because of staring at my laptop without realising the need for a break. So I brought my phone and laptop up to my eye level and that helped rest my neck, shoulders and back.

Needless to say, I fall asleep a lot quicker now and I wake up,less tired.  From being cranky and cursing the alarm,  I now enjoy letting my body fall asleep and repairing itself while I dream away, hoping to embrace tomorrow with a calmer and happier mind.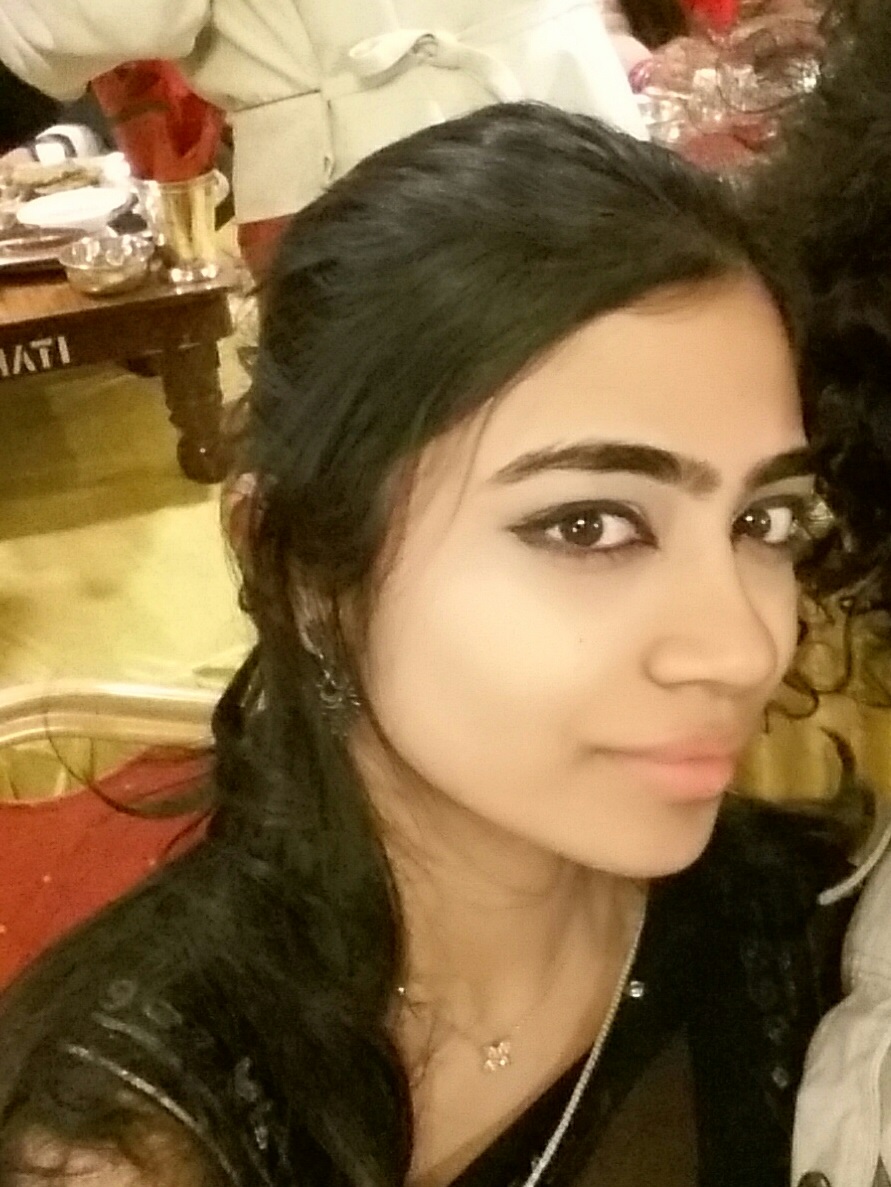 Nehita Abraham
Nehita is a mindfulness expert who writes extensively on lifestyle management, wellness and ways to lead a healthier and a happier life. She is a part of Aware's expert team on meditation. She is also an avid artist who spends most her time dribbling amazing stories through art.