21 Nov

Don't Hesitate To Meditate!

My birthday gift to myself was a calmer and better version of myself, and that would have been hard to attain without being able to meditate.

Last week, it was the annual day for customary treats and cake. The best day in the world, my birthday!
I felt this way because it was the only day, in the year, when you get to do whatever the heck you want..and keeping that in mind,I decided to make it  a cheat day as well (dietary)!
So I began my one day- guns out - binge fest, and later decided to gift myself, two of my favourite things - Pizza and some really great Beauty Products!
I figured that since I'm getting older, I might as well live life to the fullest and tickle my palette - both in terms of taste and some great eye shadows!
Aside from planning to make some good investments, I also felt like, my birthday, was the only day that I could try to live vicariously and have exceptional treatments! ( I'm a sucker for free goodies).
Surprisingly, my friend that I took our for lunch, transformed my imagination into reality. All he had to do was let the restaurant know that it was my birthday and I couldn't help smiling from ear to ear as I got pampered with a free cheesecake at the pizzeria!
It was as easy as that!
I was so ecstatic about all the love I was receiving that I decided to share some of the cake with the employee that gifted it to me! It was then that I realised, if I had hesitated to go out and enjoy my day, I would not have made the people around me happy!
I also realised that the best part of being away from my phone, was that it allowed me to enjoy these moments a lot more! It was meditation that made me understand what being in the moment felt like.
Taking a step back and relishing the other gifts that I also received on account of my birthday from the Beauty store, made me feel so grateful for stepping in.
I was also grateful for having a real birthday and not a digital one.
So often, we get buried in our phones, especially during our birthdays replying back on Facebook or Whatsapp,thanking everybody for their wishes, or posting pictures of the perfect pho-ments! (Phone+ Moment) .
Even though it's impossible for many people to live without their phones, it's actually quite possible to manage real and digital worlds. All you have to do is, take a little bit of time, every now and then, to step into exploring yourself,deep within,like I did.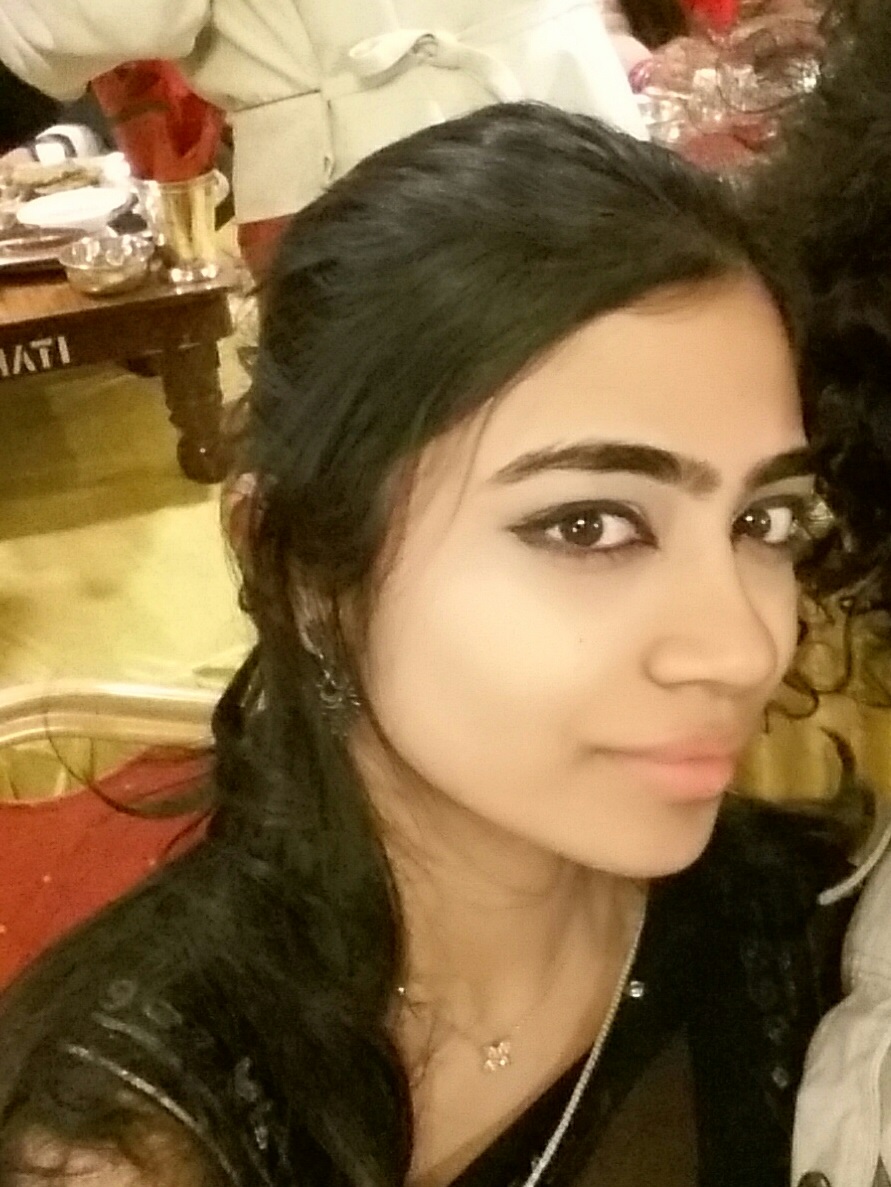 Nehita Abraham
Nehita is a mindfulness expert who writes extensively on lifestyle management, wellness and ways to lead a healthier and a happier life. She is a part of Aware's expert team on meditation. She is also an avid artist who spends most her time dribbling amazing stories through art.