01 Jan

How to live life to the fullest in 2017

The best way on how to live life to the fullest, is to start 2017 with love and kindness. This goes a long way if you start implementing at least one of these tips, on a daily basis.

So if you're planning to start a new year's resolution or any of the ones below, just remember that you don't have to start making all the change in one day, just because one day goes not according to plan, does not mean that you're a failure and that you have to give up. It takes time to build and conduct self-development, some people take around 3 years, just trying to calm themselves down.

The countdown on how to live life to the fullest this year, begins here:
Number 10: Begin With Yourself
Maybe this not what you expected to start with, but self-love is so important. Self-love doesn't mean that you are obsessed with yourself, or that you're being selfish, it just means that you do things that make your heart happy. Being constantly considerate of other's priorities above yours will simply lead to resentment in the long run.
Number 9: Daily Positivity
Think of the people you love. Send them something positive like an email or text. A small act of kindness can make a BIG difference in your life.
Number 8: Kindness Box
Fill a box with all the things that made you feel happy: (a ticket stub with someone you love, the note on a gift box) Any act of kindness you received from others, or inspiring quotes can be put into this box and looked at the end of the year, warming you up with amazing memories from that year.
Number 7: Beautify Your Surroundings
Spend time creating a completely stress free environment when you live and around it. Clutter causes stress, so keeping your home neat is a great feeling especially when your back from a long day at work. 
Number 6: Sticky Notes of Love
Post sticky notes where you work.They could consist of positive quotes or something inspiring to help you out when you need it.
Number 5: Smile
Every time you smile you make the brain happy. The act of smiling activates the neural messaging linked to health and happiness.
Number 4: Be Kind To Mother Nature.
Try to find out ways to volunteer or act on environmental benefits that bring more peace to Earth. Research on ways to reduce carbon footprints or waste management. Also, think of a cause you really care about and volunteer at any community nearby.
Number 3: Create a Journal
Express your feelings in a journal for just 5 minutes. This can increase long-term wellness and get you closer to living life to the fullest. Any time you were completely in the moment, minus your phone could be expressed here.
Number 2: Spend Time with Loved Ones
Organize frequent meet ups and plan something completely spontaneous or something someone wanted to do for their bucket list of things to do before they die. Being a part of their memories will bring a smile to your face as well.
Number 1: Morning Kindness
Make it a point to wake up happy and excited for the day. There is a quote that says you are born every morning and that gets you thinking about how fragile our lives are. Be grateful to still be here so try to amp up every day like it's your last.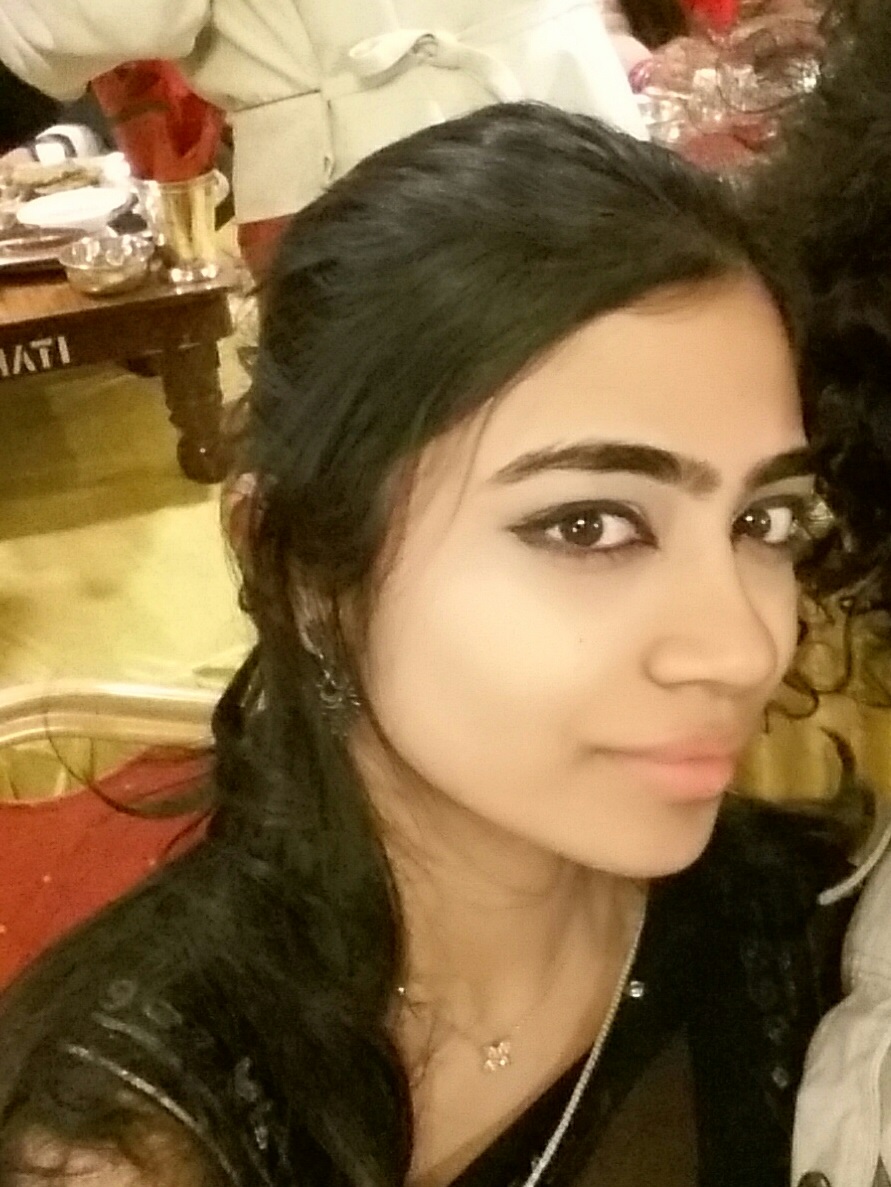 Nehita Abraham
Nehita is a mindfulness expert who writes extensively on lifestyle management, wellness and ways to lead a healthier and a happier life. She is a part of Aware's expert team on meditation. She is also an avid artist who spends most her time dribbling amazing stories through art.