15 Feb

What To Expect When You're Expecting Peace

Today we discuss the topic: What to expect from Meditation. Since we all want to enjoy happiness and peace of mind and avoid problems, it's only natural to want good experiences during meditation. But such expectations are not necessarily realistic and are likely to hinder your progress. So, in order to experience the benefits of meditation, you have to practise it without any expectations. That's right. Zero = Meditation Hero!

The mind is complex and ever-changing. One day you might have a calm, joyful meditation and the next a meditation beset by distractions and turmoil. This is quite normal and should not cause worry or frustration. Sometimes it may even be the toughest thing to do when you're in a horrible mood, and you might have to push yourself to even get out of bed, and onto the floor. That's why it's okay to meditate anywhere- with earphones plugged in, on your bed, just as long as you do it.

Be ready for anything and do not be disturbed by whatever happens. The most troublesome painful experiences can be the most valuable in terms of growth or wisdom. Feel satisfied that you are making the effort to meditate and transform your mind- that itself is meditation.

As long as you are trying, it is mistaken to think that you can't meditate. Results take time. Don't be discouraged if you have not achieved good concentration within a few weeks; it is better to think in terms of years. Habits built over a lifetime are not eliminated instantly but by gradual cultivation of new habits. So be easy on yourself. Recognize your capabilities and limitations and evaluate your progress accordingly. Just remember that, meditation is most effective when you don't have any expectations or desires for any result and do it with just one intention- to enjoy the time you have with yourself.

I would love to hear from you your thoughts on this topic, so don't forget to leave a comment here. References have been taken from: "How To Meditate by Kathleen McDonald".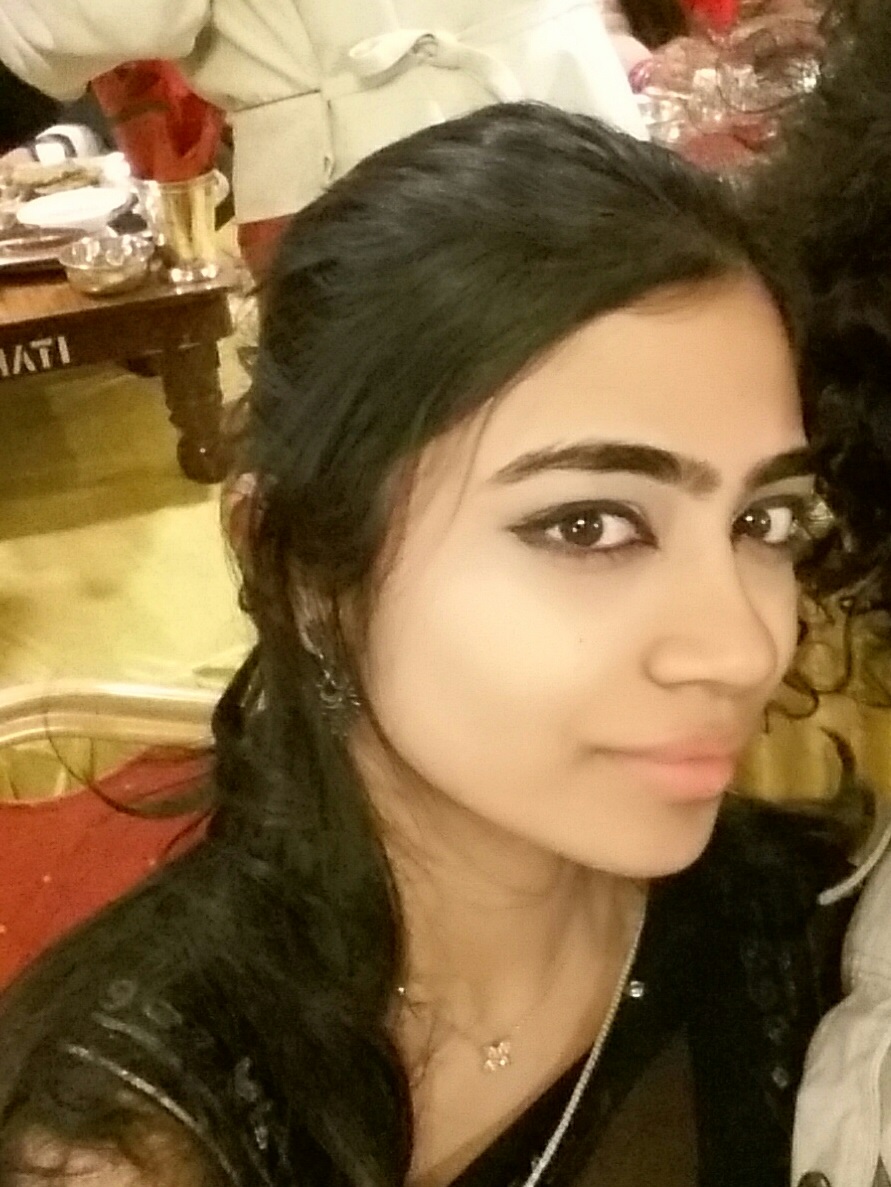 Nehita Abraham
Nehita is a mindfulness expert who writes extensively on lifestyle management, wellness and ways to lead a healthier and a happier life. She is a part of Aware's expert team on meditation. She is also an avid artist who spends most her time dribbling amazing stories through art