05 Oct

Your Intention vs Your Goal- What Is The Difference?

During meditation, you may remember being asked by your coach to "think about what you want to accomplish". It can sound a bit confusing when you think- Hold on! Is that a goal? Or is that an intention?

When you think about it, both words have similar meanings but when it comes to meditation, it is different. For example, in some courses like the Motivation Course, you may be asked to think about what you want to accomplish in life, then set an intention and aim towards your goals. Another example which is across most courses is when the coach asks you to "think about your intention for taking up this course/ what do you want to get out of this course? "

Sounds a bit confusing? It's okay.
Here's the difference between intention and goals and why is it SO IMPORTANT when it comes to meditation:
The difference: 
Simply put, a goal is something you want to achieve. For example, it can be your goal to become a more confident person. An intention is the starting base for that goal. So when you look within and say " let me be strong " or   " I release all my fears, " or " let me embrace vulnerability "- you are setting your intention. That's who you intend to be, therefore accomplishing your goal of being confident.
Another way to describe the difference is to look at your goal like a seed, and the intention like the first root. The seed's future is to be a strong tree. It cannot do that without it's roots being deep within the earth. The intention is the present. The goal is the future.
Why is it important in meditation?
Many people confuse these two words when asked the purpose of the meditation. If you know what your goal or the what you need to do to achieve it( intention) before hand, that's great. But if you don't, them simply meditate.
Your true goals or purpose will come to you, when your mind goes deeper into who you are, picking up on the little things that make you happy and will enable you to gain true awareness. Teaming this awareness with silence and stillness will allow your real goals or intentions to come out of the clouds. This is very important, because you may think you know what your goal should be. But after reaching it, you wouldn't be fulfilled because the intentions weren't defined first.  So it's very important to be clear about where you're going next and what you're going to do.
With that clarity and the ambition to achieve whatever you want, your goals will be supported by personifying your intentions.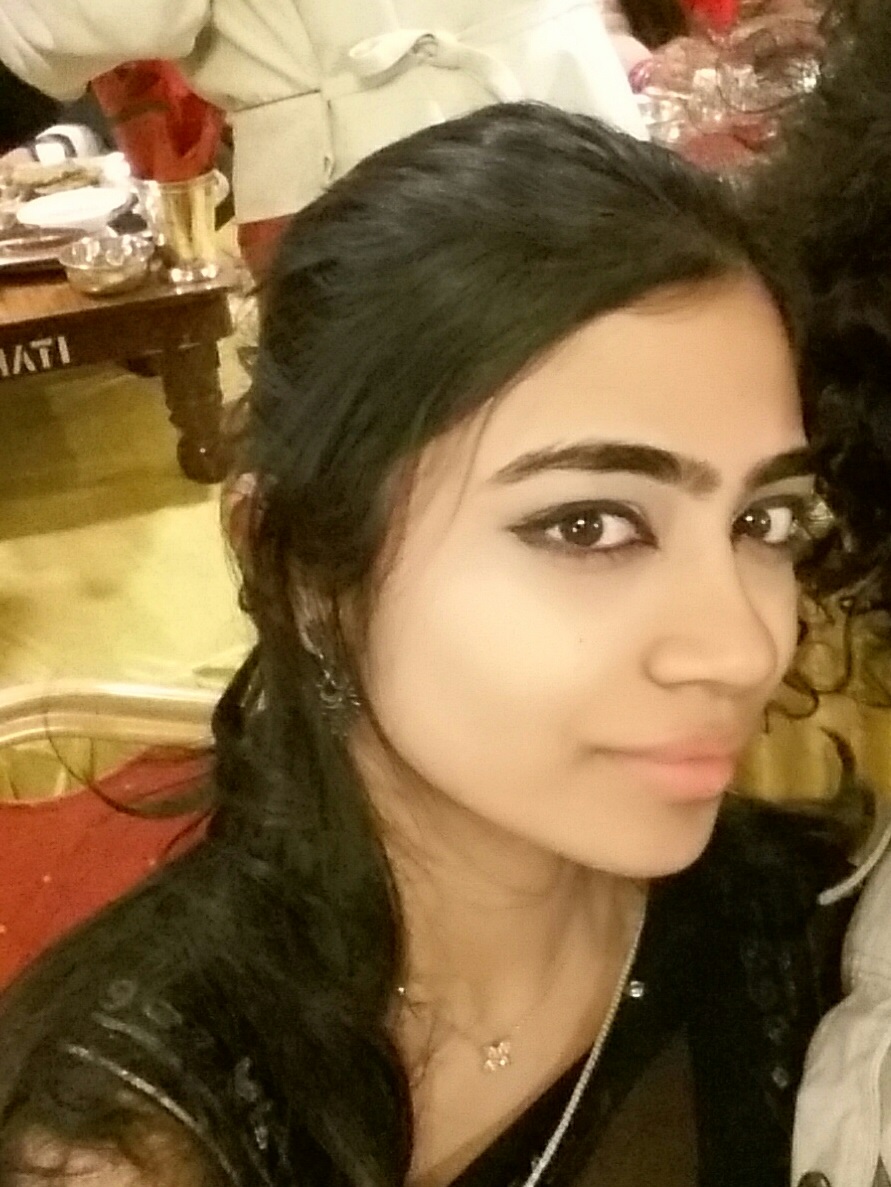 Nehita Abraham
Nehita is a mindfulness expert who writes extensively on lifestyle management, wellness and ways to lead a healthier and a happier life. She is a part of Aware's expert team on meditation. She is also an avid artist who spends most her time dribbling amazing stories through art.